Update:  The F.B.I. has concluded that Kevin Curtis was not involved in the sending of the ricin letters, and is seeking another suspect.  Apparently, Curtis was framed.  This, however, does not make him a good Prince impersonator. 
Obviously, he's innocent-until-proven-guilty on the sending the ricin letters, but YouTube evidence has strong evidence of esthetic crimes.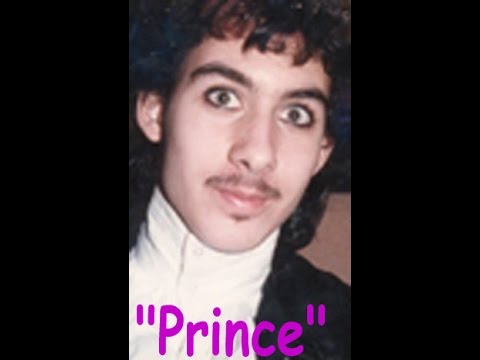 There's no word on whether these students were offered counseling after they were made to witness this.
h/t David Weigel.