Anderson sought some country songs that alcohol brought you down, but the drugs that brought you up were illegal.  With the not-complete answer of "Sunday Morning Coming Down," I noted that country had the alcohol-didn't-do-it-thing covered, completely.  I wanted to post some links here to some of those songs that came to mind about that, which also are great moments in American music.
Webb Pierce, "There Stands the Glass" — There stands the glass that will ease all my pain, that will settle my pain, it's my first one today…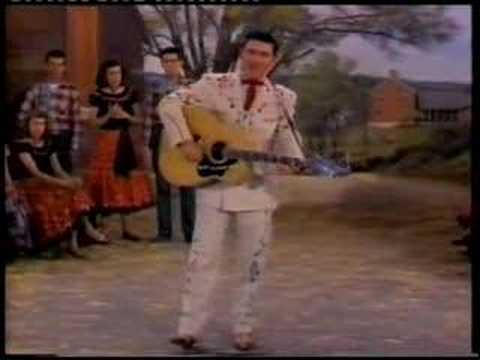 (I love that one even though someone forgot to tune their guitar)
Jerry Lee Lewis "What Made Milwaukee Famous (Made a Loser Out of Me)"– Someone buys another round, and wherever drinks are free…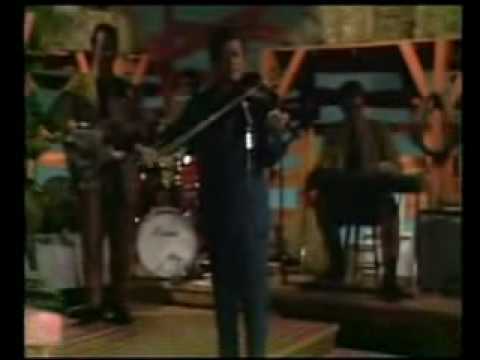 Merle Haggard "Tonight the Bottle Let Me Down" — I've always had a bottle I could turn to, and lately I've been turning every day.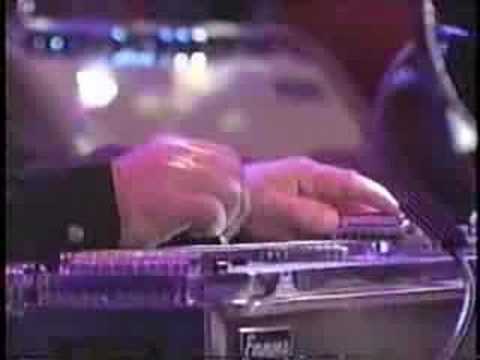 George Jones "If Drinking Don't Kill Me (Her Memory Will)" — as I trip on the floor, and I lightly touch down…