Mike Waterson of the English singing group the Watersons died on Wednesday.  From the New York Times obituary:
A vital part of the British folk revival of the 1960s, the Watersons were known especially for their renditions of traditional British music, including ballads, work songs and ancient carols. Through their small discography and their concerts in Britain and occasionally the United States, they attracted an impassioned following.

The group initially comprised Mr. Waterson; his sisters, Norma and Lal (short for Elaine); and a cousin, John Harrison. In later years Mr. Harrison was replaced by Norma's husband, the prominent English folk singer Martin Carthy. …

Michael Waterson was born in Hull, England, on Jan. 16, 1941. He and his sisters were orphaned as young children and were reared by their grandmother, a woman of Irish and Gypsy stock who sang traditional songs with them around the family table.

With Mr. Harrison, the siblings formed the Watersons in the early 1960s, singing in pubs and clubs. They soon caught the ear of the distinguished British folklorist and folk-song collector Bert Lloyd, who became an early champion.

Mr. Waterson, who lived in Robin Hood's Bay, a Yorkshire fishing village, sang with various permutations of the family group for decades. When not performing, he worked as a carpenter and boat builder. …

Mr. Waterson recalled a moment of deep professional uncertainty early in his career, when the group first met Mr. Lloyd.

"He asked us to sing a song once, which we did, and then he asked us to sing it again," Mr. Waterson said. "When he asked us to do it yet again, we said, 'Are we doing it wrong?' He said, 'No, it's pure indulgence because it's giving me so much enjoyment.' "
This is the Watersons performing the may day song "Hal-An-Tow" and then "North Country Maid" and "30 Foot Trailer" from a 1965 BBC documentary.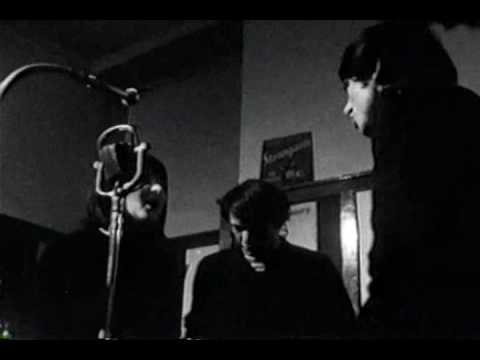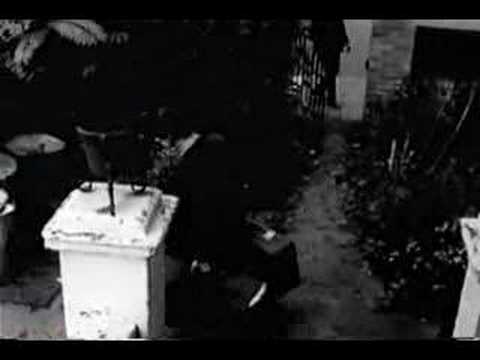 I couldn't find this song (or one quite like it) with video, but here is audio of "Country Life" from the Waterson's record "for pence and spicy ale."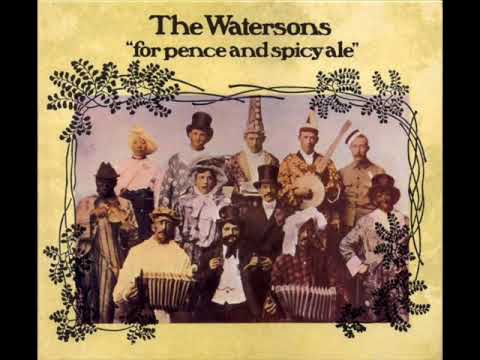 Finally, this is Mike's song "Bright Phoebus," the title song of a sadly out-of-print album recorded with his sister Lal.  This is a couple of generations of the family in a 2009 concert.