Here's John Lydon today.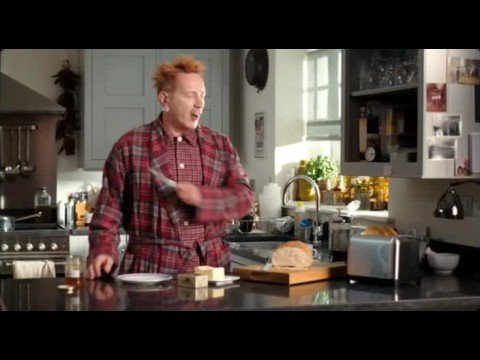 Here he was in 1977.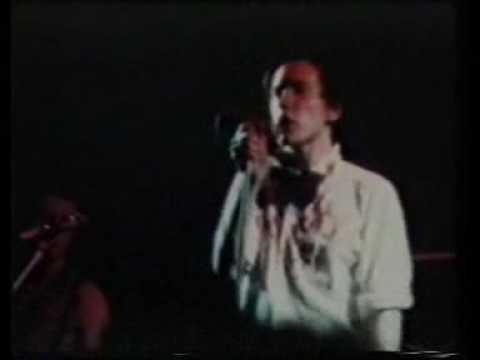 He means it, man.
Oddest footnote:  So I search in Google Videos for "Sex Pistols God Save Queen."  The third alternate choice on the right side was Gid Tanner and the Skillet Lickers playing "Dixie."
From a BuzzFeed list which offers conclusive evidence punk is dead.  H/T Bill Gregg's Facebook feed.