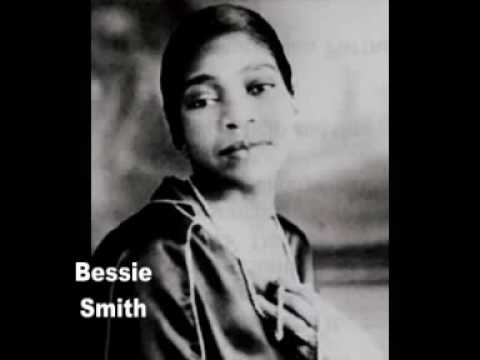 Some Bessie Smith, in response to Anderson's comment.  But it is always a good moment to listen to Bessie Smith.
While on music topics, my iPhone's random play did something truly strange today.  First, it played the live version of Dylan's "Maggie's Farm" from the documentary No Direction Home.  Then it played the song from Anthology of American Folk Music that clearly was the template for the Dylan, "Down on Penny's Farm."  7000 or so songs, and it plucks out two direct, immediate descendants in a row.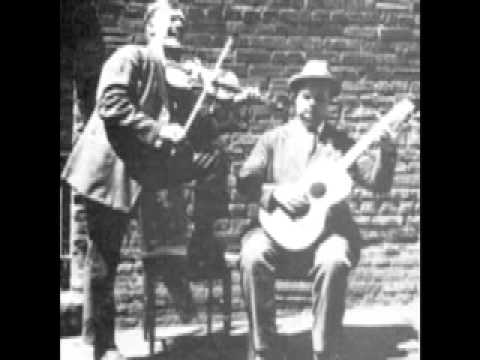 I couldn't find a good live "Maggie's Farm" so you'll have to settle for this TV video of a 22 year old singing another song.