Arthur "Guitar Boogie" Smith has died at 93. Probably his most important recording (as opposed to his most famous) was "Guitar Boogie," which was close to the first country record with guitars playing straight-up boogie woogie parts.  There's a nice obituary on the Charlotte Observer site.
He said it was not anything he learned from listening to country music– he said that got the idea listening to big band jazz like Tommy Dorsey.
The influence of "Guitar Boogie" is illustrated in later covers by the likes of Chet Atkins and Les Paul.  There was a wave of country hits mining the intersection of honky tonk and boogie at the hands of folks like Tennessee Ernie Ford.  Here's Les Paul's take on "Guitar Boogie."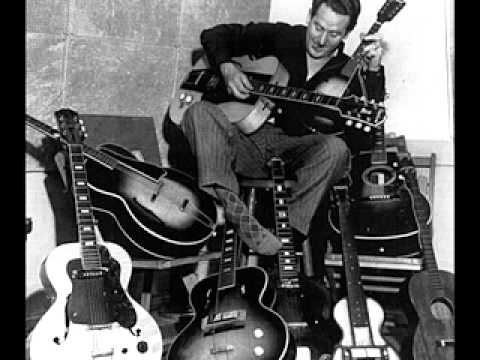 While guitar boogie is probably his most influential recording, it's not his most famous.  He wrote and recorded a song called "Feuding Banjos" that Eric Weisberg  re-recorded as "Dueling Banjos."  After it became famous in the movie Deliverance, Smith had to sue to vindicate his rights.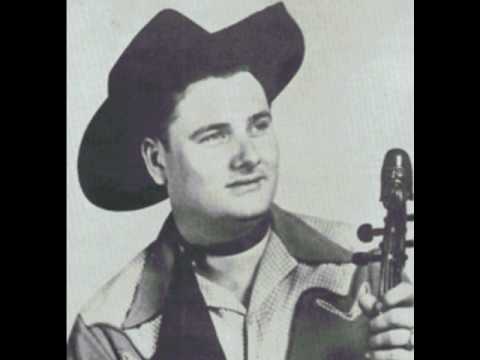 He also may have had the first live syndicated country music show.  Here's a really nice 14 minute video about him with both interview and brief snippets of his live playing.  Well worth watching.  The bits of music are almost torturing– you get snippets of him playing with Chet Atkins, Glen Campbell, and others, but leaving you wanting more.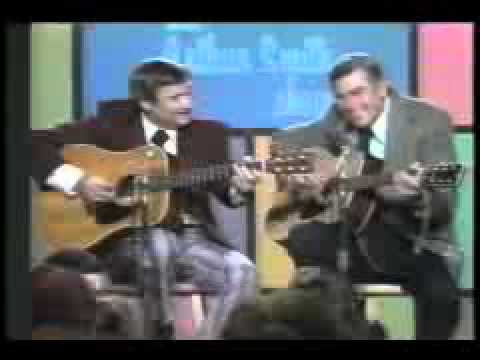 H/t to Mary Katherine Aldin for the news.